Специално създадената за рождения ден на BG-Mamma лендинг страница достигна до близо 30 000 уникални потребителя.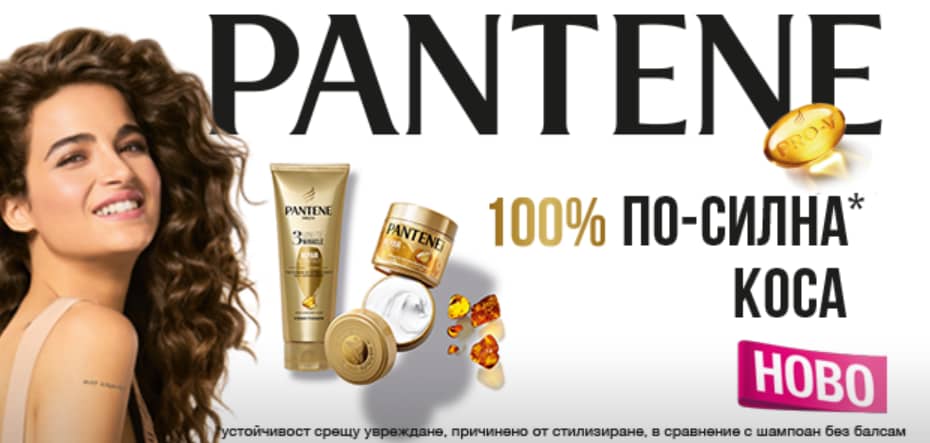 You may view the thread in the forum HERE. Highlights and results We were able to reach a relevant female audience looking for information on proper hair care. The two-stage discussion, as well as the profound and detailed reviews and author photos, aroused user curiosity and managed to contribute to maintaining interest. The summary material… Read More »Pantene – Your secret to great hair care!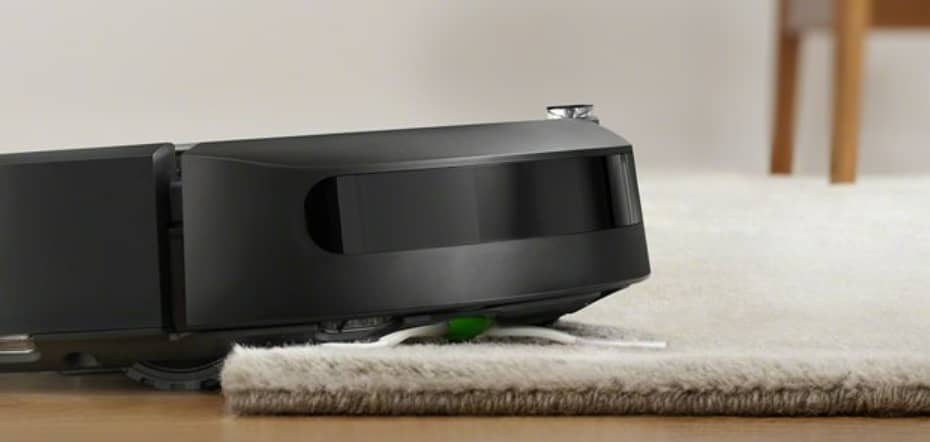 В рамките на кампанията успяхме да достигнем до правилната таргет аудитория, търсеща повече свободно време за себе си и семейството.