Team
Our team comprises highly motivated professionals with achievements in areas such as building and developing online products and services, programming, digital marketing, etc. Our colleagues include people who participated in the creation of some of the most successful online services and products in the Bulgarian web space.
Due to the new strategy of the company, we work in startup mode, with everyone contributing with their knowledge and experience as much as possible and being highly valued for it. The company's structure is rather horizontal, so that each good idea could be easily heard and then implemented quickly and efficiently.
We believe
that people communicate freely and fully when they are connected in communities by interest. Their sense of belonging is a primordial human need and forms the foundation of any small or large community.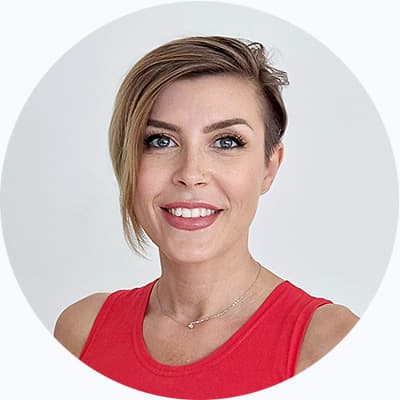 "I love dynamics and challenges because they fill me with energy and motivation."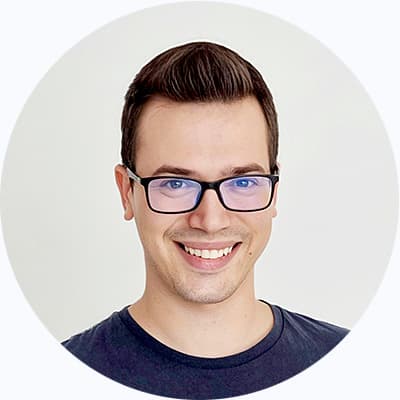 "Choose a job you love and then you won't have to work a day in your life"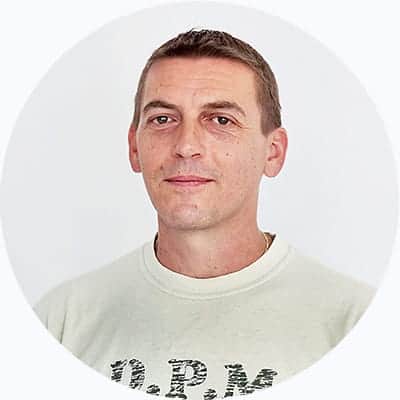 "I feel at home both at home and in the forum. But at sea and in water – this is my favorite environment."
Mission
To build a high-tech product that provides the best possible online environment for free and effective communication and for generating unique and useful content for everyone.